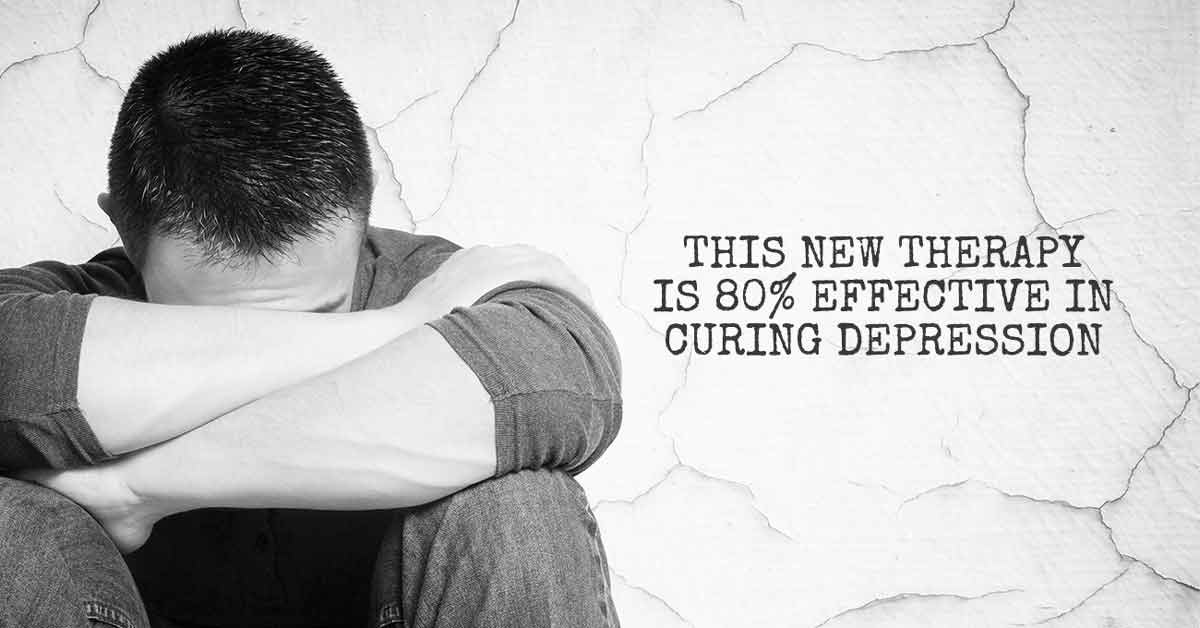 "If you know someone who's depressed, please resolve never to ask them why. Depression isn't a straightforward response to a bad situation; depression just is, like the weather," wrote Stephen Fry.
People Who Struggle With Depression And Anxiety, It Has Long Been Thought, Are Over-Thinkers By Way Of An Unchangeable Inner Nature; Doomed To An Existence Filled With Racing Thoughts And Excessive Worrying.
Many people become discouraged by this mentality. They resign themselves to a lifetime of troublesome thought patterns. Thankfully, there is another option.