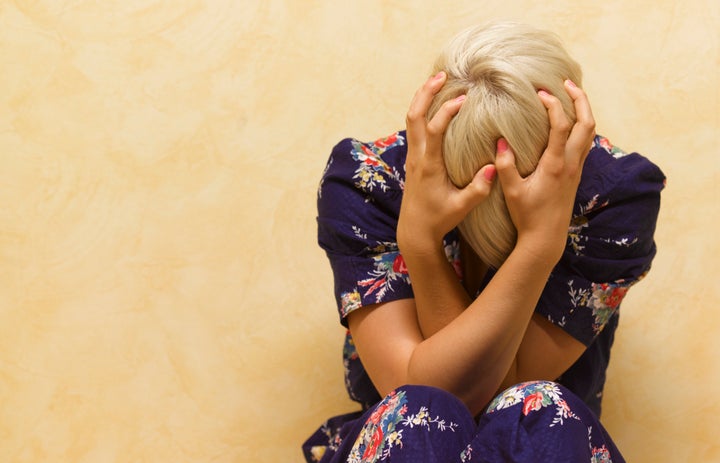 Diarrhea. Abdominal pain. Joint pain. Fatigue. Anemia. Weight loss. Those are just a few of the symptoms that come with a diagnosis of Crohn's disease, the inflammatory bowel disease that can cause irritation anywhere in the digestive tract.
"It's an abnormal immune response to your own gut bacteria," David Hudesman, a gastroenterologist and director of the IBD program at NYU Langone Medical Center, told The Huffington Post. "And your body keeps attacking itself."
Research hasn't yet answered every question about why some people develop Crohn's ― but they do know some people are genetically predisposed to the disease and recent research has determined that certain bacteria in the digestive tract play a key role.
"But, you need some type of trigger in the environment to set the disease off," Hudesman said, such as getting a stomach bug or infection or having a reaction to an antibiotic.
Besides the most common symptoms, some people also get joint pain, rashes, sores in their mouth and eye pain, Hudesman said. And if Crohn's is left untreated for a long time (or if the condition is poorly managed), it can cause ulcers, larger painful infections, inflammation in the joints, eyes or skin and more severe digestive problems.